Your Brand's Foundation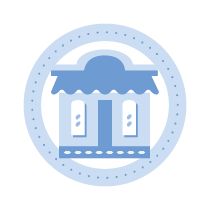 Your franchise operations manual is the foundation of your system.
Not only is the franchise operations manual (ops man) a requirement for the FDD, it's also the basis for how you sell to and train operators. It's the core of training your first few franchised units, a standards guide for maintaining brand consistency, and the first indication to prospective franchisees that you know your system inside and out.
As you grow, keeping your manuals, guides, and playbooks updated and modernized is critical to making sure these assets don't become a liability.
It's hard to document your franchise operations and brand standards while your system is still being built. Our team of advisors keeps you focused and on-track.
Franchise Operations Manuals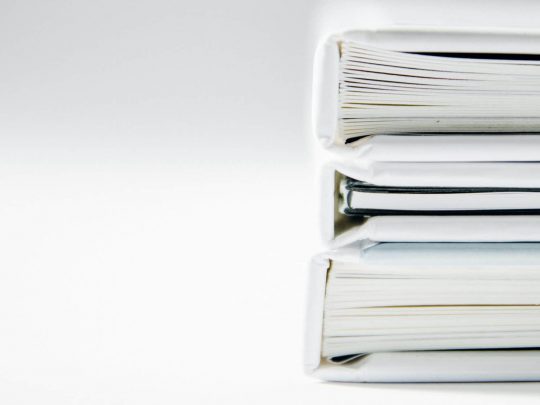 Create
Building something from nothing takes time and experience, especially when things are still changing. Writing a Franchise Operations Manual that can change and grow with you is important to your growth. Making it beautiful and useful is important to your brand.
Our experience with other emerging (and mature) brands gives you a stronger, more flexible foundation.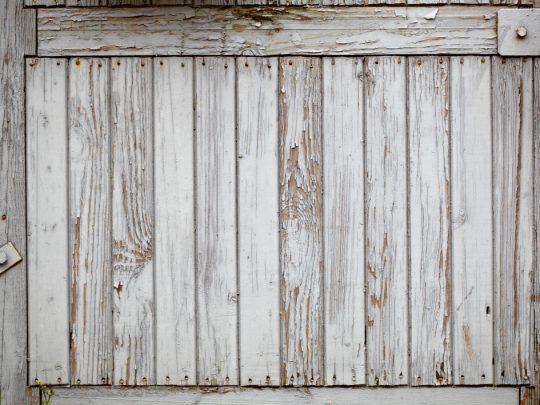 Refresh 
Growing companies sometimes forget to keep manuals and playbooks as up to date as their processes. Over time, your operations manual can stop reflecting your brand standards and become out of sync with the rest of your library. And so both your design and technology need to be refreshed every couple of years.
We help brands refresh their content for accuracy, design, and advancements in technology so they can attract and retain the right franchise partners.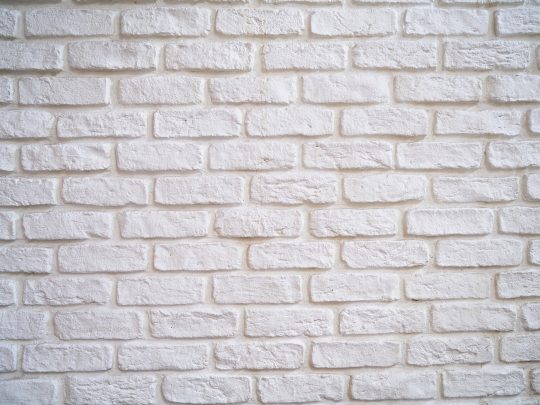 Re-use
The Franchise Operations Manual is only the beginning, but it will always be a cornerstone document. Because of this, training guides and manuals, job aids, store development guides, and maintenance procedures – all become more important to your operations. And all of them re-use content in some form from your Ops Man.
A "single source of truth" becomes both more important and more difficult as you grow. We design and build systems to manage this growth.
Franchise Operations Manual as a Sales Tool
There are two additional reasons to make sure your franchise ops manual not only documents your processes, but looks good doing it.
Close More Sales
Printing franchise operations manuals is pretty much a thing of the past, but they do exist in PDF form and how they look does reflect on your brand. Like it or not, prospects care that everything you show them is pretty, that it reflects your brand. A well-thought-out franchise operation manual extends your brand through your documentation.
Attract Better Franchisees
We said it: better franchisees. The natural progression of franchisee types goes from Cowboys, to Outliers, to Mom & Pops, to Experienced Operators. Experienced operators, multi-unit, mult-brand teams, want to know you have your affairs in order. A strong operations document will help attract them.
We'll help you get your franchise operations manual ready.
Get those critical first franchise sales in record time.