At Manual Makers We. . .Make Manuals
Sounds obvious, and it is. We write, publish, and manage individual franchise manuals as well as libraries of documentation. 
We're also franchise advisors with long experience in the franchise industry. We can help with the contents and completeness of your brand standards and franchise documentation, offer real-life franchisee use cases to improve your processes, and put them together in a way that withstands both change and growth. 
Your business plan expects you to grow, we make it so your documents don't get in the way of that.
More Effective
Design and clear, concise writing matter. Professional writers consider their audiences and the outcomes they need to achieve. Scannable, digestible documents are easier to use and won't sit on a shelf collecting dust.
More Useful
If users can't find information it might as well not even exist. Modern manuals are published in a variety of ways – with modern search capability – so users can find the information they need, and not just keywords.
More Accurate
Documentation is like laundry – it's never done. Manuals are a process, not a task, and they lose accuracy through time, growth, and change. Managing the entire lifecycle maintains credibility and usefulness.
"Our existing operations documentation was disorganized, with a lot of the knowledge being verbally communicated. These playbooks enable us to scale."
Asset
Fast, accurate: Change once, change everywhere
Searchable: Online knowledge base, with full search capability
Controlled: Governance and version control
Specific: Localize by state, country, or unit type
Efficient: Role-specific training guides and tools
Flexible: Growth and change are expected
On-brand: Don't just show your brand, train it
Drive profit: Yes. Really.
Liability
Labor intensive: Repeated content, same update in multiple places
Risk: Users have old versions
Inaccurate: Unable to tailor to local laws/regulations
Inefficient: One-size fits all for training, a three-ring binder lost on a shelf
Inflexible: Company growing faster than you can keep up
Who We Help
We work with franchise systems of every stage. From brand new concepts who need a franchise operations manual for their FDD, to mature companies needing to refresh aging documents.
But creating is – believe it or not – the easy part. Publishing for ease of use, making information 'findable', and keeping it in useful order is how you protect your investment and mitigate liability.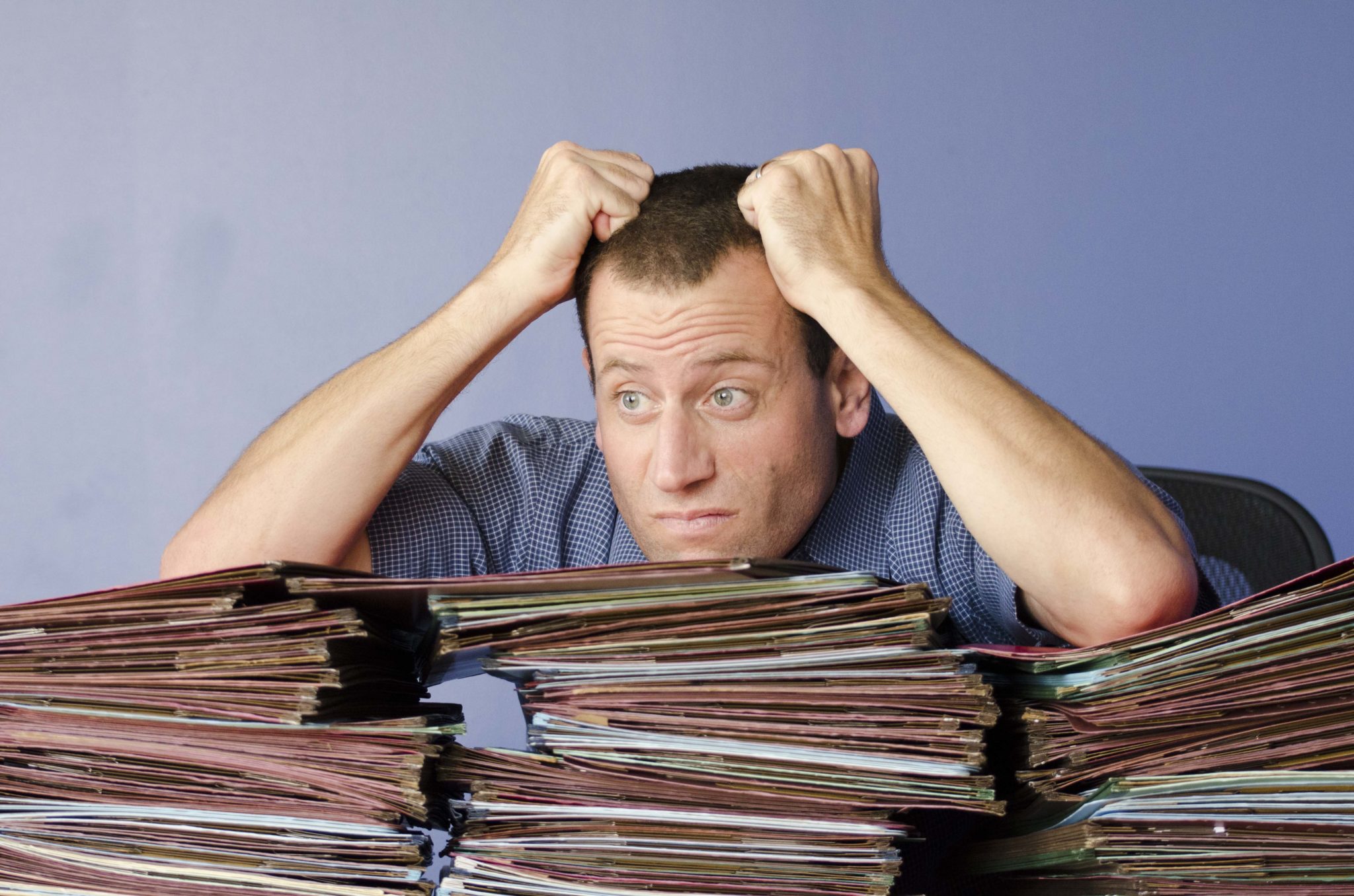 You can't grow and perfect your business if your franchise documentation never changes. You can't scale if your training and reference materials can't keep up.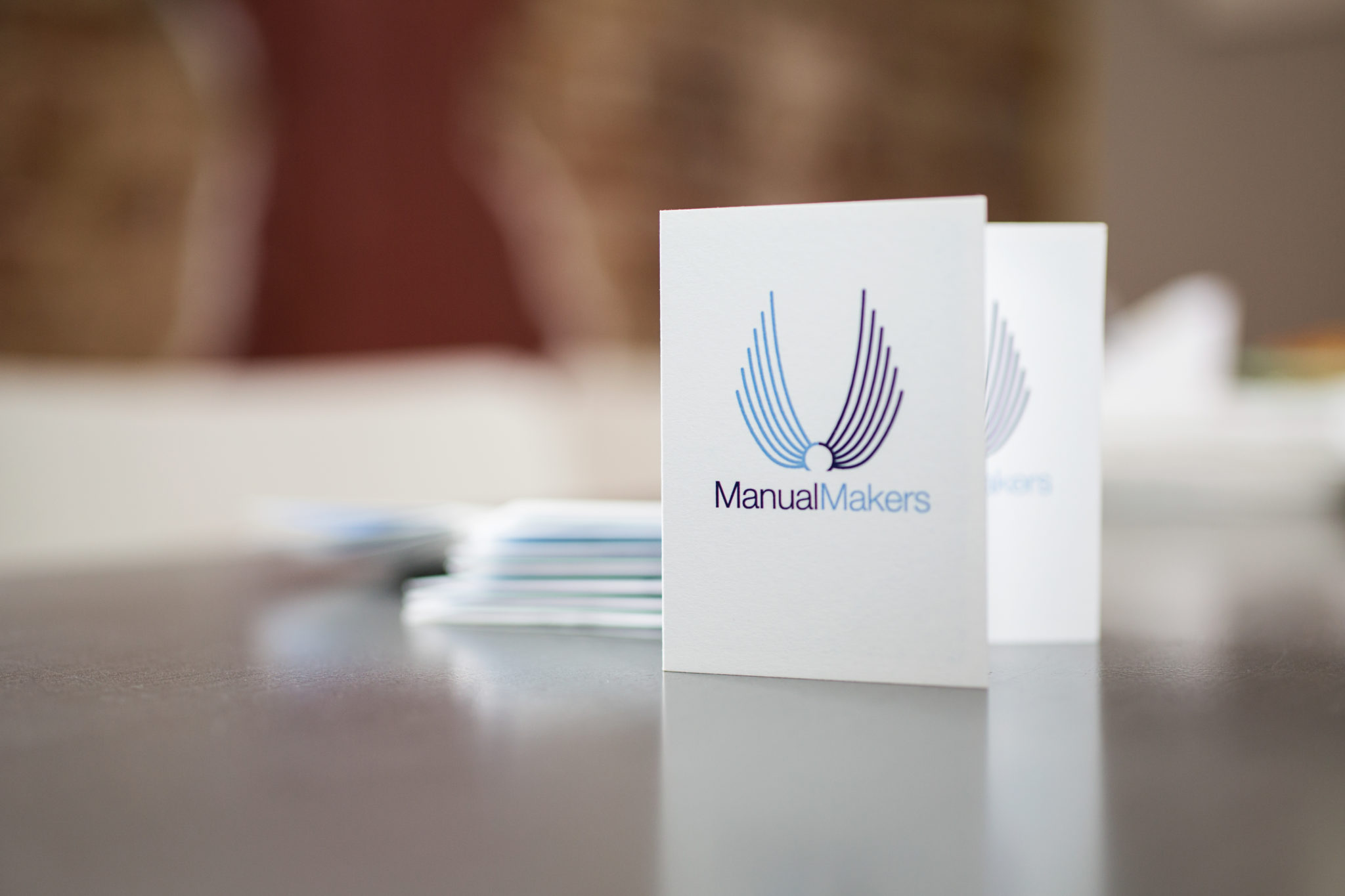 Who We Are
The Manual Makers is the franchise services arm of the White Deer Group, a collection of professionals in content strategy, technical writing, business resiliency, publishing, and training. 
Our advisors work with clients to fully develop their operations, training, human resources, financial, and marketing processes in a way that sets them up for success. The result is a more mature version of your final product, one that anticipates the needs of your first franchisees and builds growth into the plan.
Write
We are writers. We translate technical to analog and back again. We create process and procedure in a way that is both helpful and beautiful.
Publish
How you publish your tools determines how people will use them. Publish in a way they can't use, and you've wasted the resources to write it. Make it easy to use and find so your teams can help themselves.
Manage
Each manual, guide, or playbook requires an author. But once there's more than one of them, or multiple audiences, you have a different challenge: managing the library
Business documentation – or knowledge-content – is a core asset of your business. Helping you measure, manage, and improve your content is our business.
Get Started
Let Us Know How We Can Help
"*" indicates required fields