Communicate Your Standards, Protect Your Brand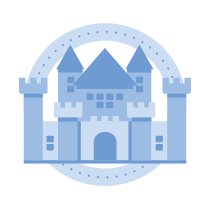 Documenting your franchise content system is not the fun part of creating a franchise, but it plays a large role in your success. Your standards – your processes – will define your brand.
Your franchise content will be either an asset – train teams, uphold standards –  or a liability – inconsistent, inaccurate.
Franchise content is not just about a 300 page gorilla of an operations manual, it's about creating useful tools that help franchisees be successful.
Modern franchise documentation consists of targeted tools to give teams what they need to know, when they need to know it. Manuals, guides, and playbooks are more flexible today than ever before.
Create useful tools for your system
Franchise manuals, guides, and playbooks are more than just a legal hurdle, they help you train and grow teams faster and more consistently. Useful information gets used, instead of collecting dust on a shelf, and modern manuals target information to the right people for a better user experience.
Different groups have different needs. Our methodology and systems scale from just a few units to thousands, but the philosophy is the same for everyone: build a flexible system that accommodates change.
Documentation Changes with Each Stage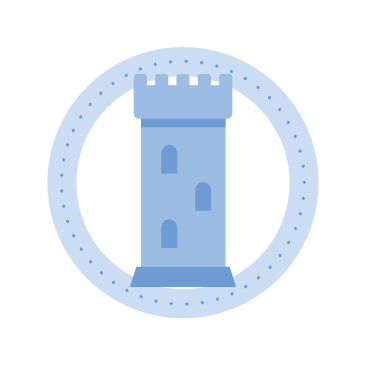 Emerging Stage
Focus is on Creation
Legal requirement
Processes known, but unrefined
Vendors and suppliers uncomplicated
Document management and distribution are uncomplicated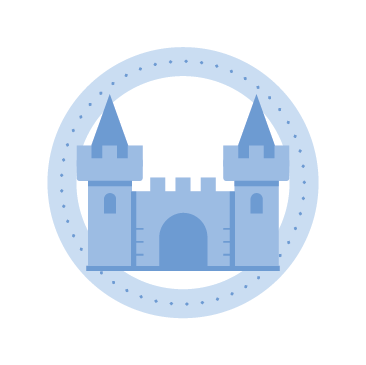 Growth
Focus is on Targeted Tools
Training
Marketing
New unit buildout
Document management more complex, distribution needs and options increase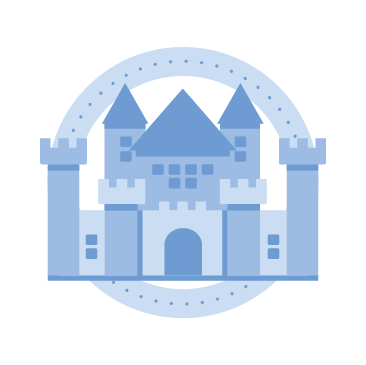 Maturity
Focus is on Management and Distribution
Breaking down siloes
Ensuring accuracy
Providing more timely support channels
Document management and distribution require continual care
We'll help bring order to content chaos 
Single documents, document libraries, company knowledgebases. We manage the written word.