Communicate Your Standards, Protect Your Brand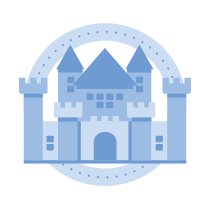 Documenting your franchise content system is not the fun part of creating a franchise, but it plays a large role in your success. Your standards – your processes – will define your brand.
Your franchise content will be either an asset – train teams, uphold standards –  or a liability – inconsistent, inaccurate.
Franchise content is not just about a 300 page gorilla of an operations manual, it's about getting the right information to the right people at the right time. This is what we do.
Documents, policies, standards and procedures can feel overwhelming when they're spread across different drives and systems. We specialize in making it all make sense. 
Building a flexible franchise documentation system
How you view your operations, marketing, and employee manuals has a lot to do with whether you're in the early stages, an established franchisor, or a large operator (international, multiple brands, thousands of units).
Early-stage concepts often view an operations manual as a legal hoop to jump through, but savvy operators know that good documentation is also a sales tool. Larger operators know that frequent changes, multiple brands, regional differences, and other factors mean that process and efficiency are keys to consistency.
Different groups have different needs. Our methodology and systems scale from just a few units to thousands, but the philosophy is the same for everyone: build a flexible system that accommodates change.
Documentation Changes with Each Stage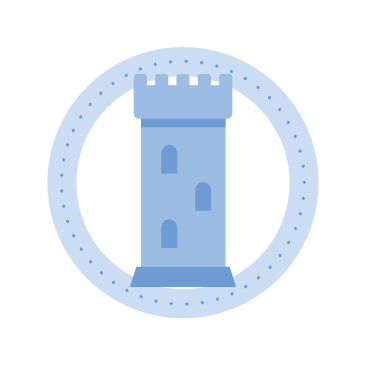 Emerging Stage
Focus is on Creation
Legal requirement
Processes known, but unrefined
Vendors and suppliers uncomplicated
Document management and distribution are uncomplicated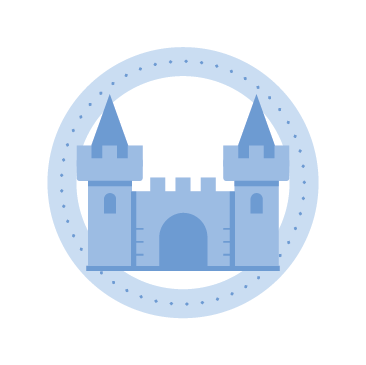 Growth
Focus is on Management
Some processes mature
New challenges require new standards
Training extends to new managers and employees
Document management more complex, distribution needs and options increase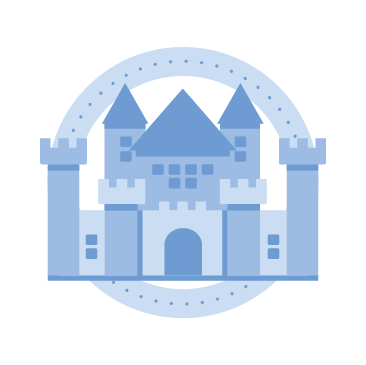 Maturity
Focus is on Management and Distribution
Mature brand standards
Processes refined
First generation units different than most recent units
Need for more consistent training
Document management and distribution require continual care
We'll help bring order to content chaos 
Single documents, document libraries, company knowledgebases. We manage the written word.